PC, Mobile, Web and Cloud
Custom digitisation and software development
At Techsoft, we make all the pieces of the IT puzzle fit together. We develop tailor-made, customised PC, Mobile, Web and Cloud software solutions for every need, and have worked with intuitive software solutions for the industry as well as for consumer and retail markets for the past 10 years.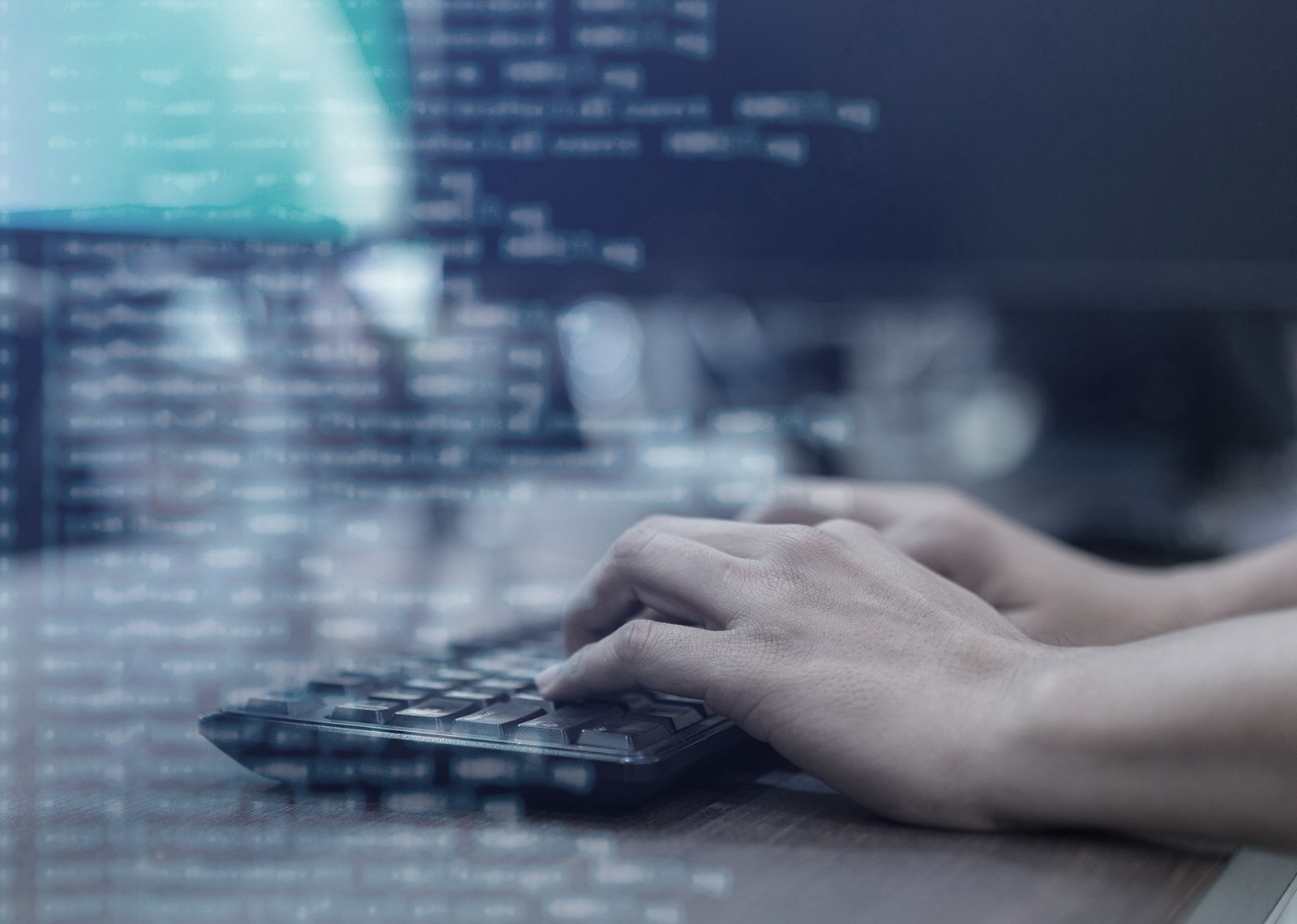 If you are considering how you can digitise parts of your business or resource-intensive manual workflows, we can certainly provide you with an overview and help you further in the process.
We undertake tasks such as:
Integration of complete MES solutions in your production
Integration of your production equipment with the ERP system
Production optimisation and OEE analyses
Visually guided sales and product configurators
Automated generation of documentation and data sheets
Automation of manual work processes
The list goes on, but creativity and a good idea are the only limits to the development of value-creating, custom software solutions. We have the skills and creativity, and we'd be more than happy to have a chat with you about your good ideas, wishes and needs.
Microsoft Certified Partner and .Net development house
As a Microsoft Certified Partner, Techsoft is approved to develop MS-related software. It is a seal of approval that we are proud of and your guarantee getting of a proper job done. We have been a .Net development house for as long as we have been a company and have gained a great deal of experience and expertise in e.g. the .Net Framework, .Net Micro and Compact Framework, as well as C#, Java, C++, HTML5, Angular, Typescript, CSS, MVC and SQL.