Servo systems and motion control
Software development with precision
Over the past 10 years, the technology and advancement of electric servo systems has gained momentum and are now an integral part of many of our automation projects, where the PLC acts as a real-time controller in the motion system.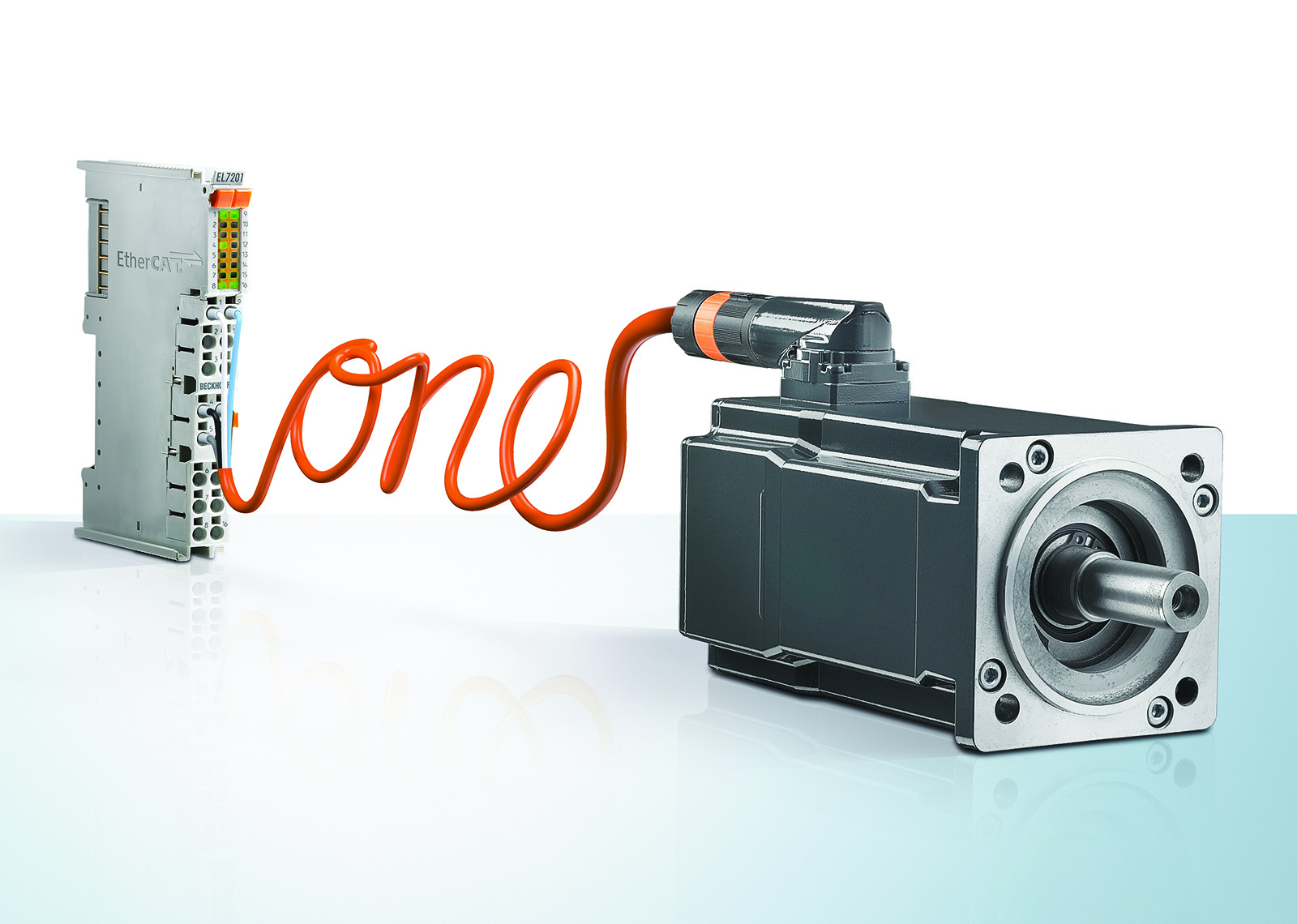 Precision, speed and torque
Today, advanced servo systems and drive technologies are used in a whole host of machine designs, where movements, synchronisation or workpiece transportation must take place with extremely precise speed, positioning or torque. At Techsoft, we are at the very forefront of this development and have both experience in and extensive know-how of many of the leading servo systems in the market, including Beckhoff, Rockwell, Siemens, BR, Schneider, to name but a few. If you require advice and professional sparring on a specific project, or perhaps are considering the modernisation and optimisation of a machine already in operation, let's discuss the possibilities offered by a state-of-the-art servo solution supplied by Techsoft. We give you an overview of your options, so you can get off to a good start and achieve your goals.