Data collection, IIOT and Big Data
Ready for Industry 4.0
When it comes to IIOT (Industrial Internet of Things) and Industry 4.0, Techsoft is at the absolute forefront of development. Many of our skilled software developers work with high-level PC programming and are among the most skilled in the field in Denmark.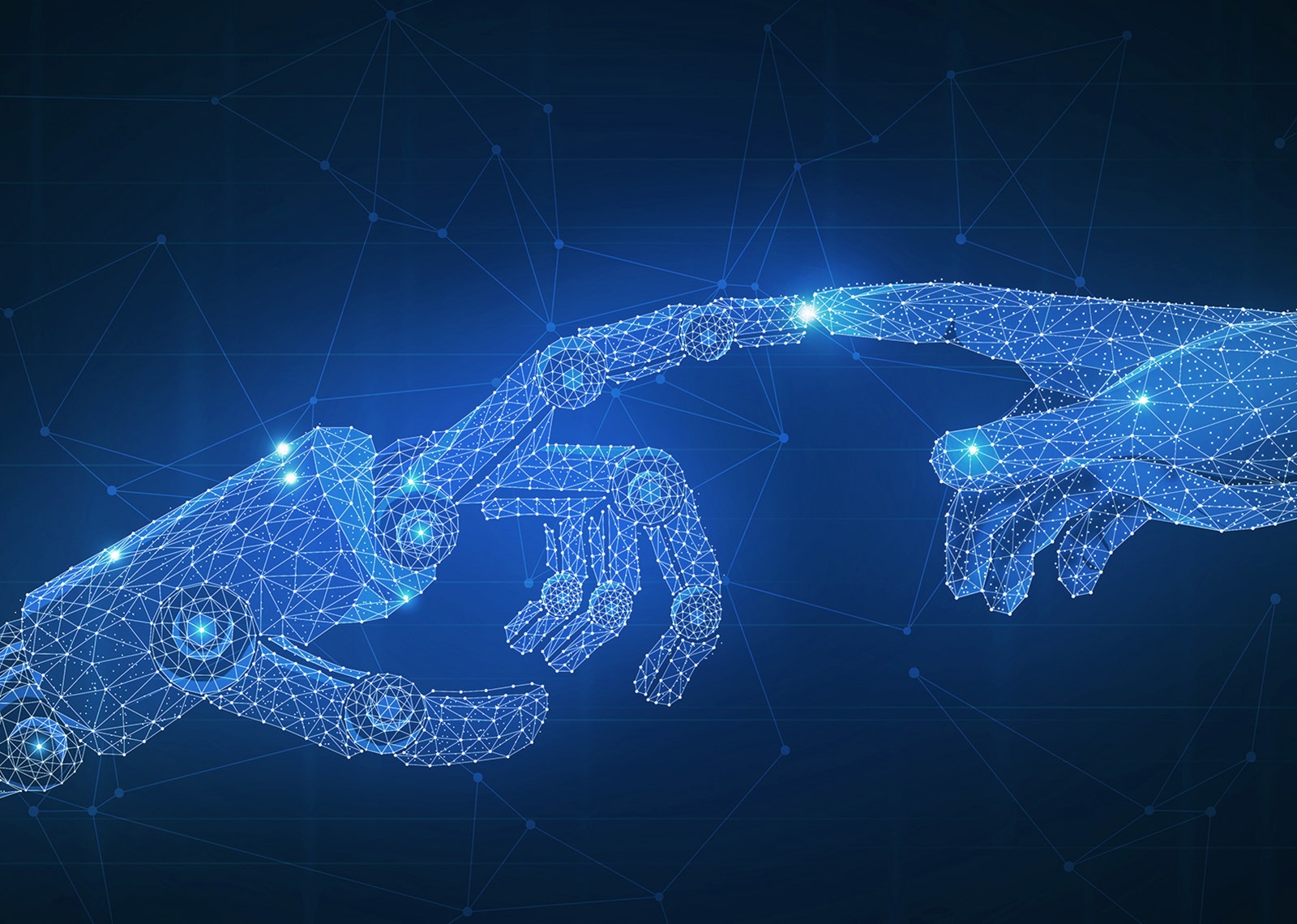 Have you thought about how data from your production and automated production equipment can increase productivity and thus your competitiveness in the market?
We're more than happy to help you retrieve, process, analyse and visualise from your machinery and production data. Carefully selected data and measurement points from your machinery can be converted into effective OEE analyses, or provide the basis for a preventive maintenance system based on actual data rather than habits and guesswork. Whether data is to be read out from your existing machinery or in your new factory, it's not a problem for us. We have extensive experience in communicating with many different PLC systems and brands. Historical data, analyses, trends, statistics and current production information are visualised and elegantly presented – just as you want them. We're happy to develop a custom mobile app, a SCADA or web plugin, or perhaps you'd like your raw, unprocessed data stored directly in a cloud-based database? There are many options, and the choice is yours, but naturally we're there to advise you all the way.