A strong support base
We only work with the best
It takes a strong support base to deliver the best solutions.
We enjoy a close collaboration with leading suppliers of industrial automation solutions and IT systems.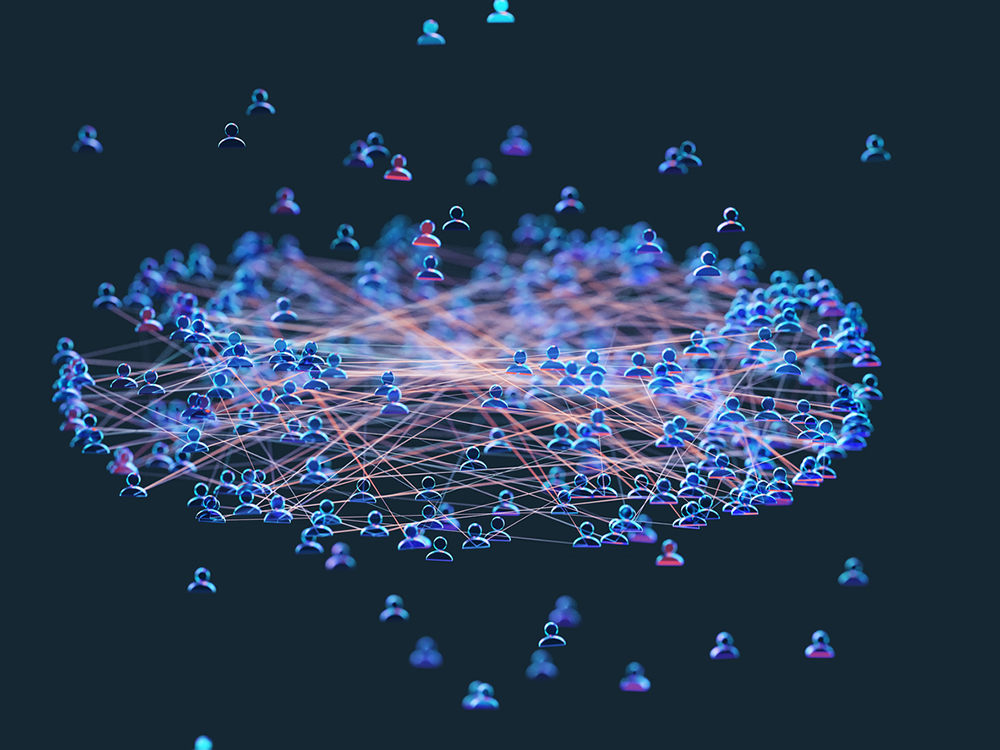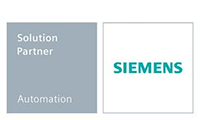 Siemens Solutions Partner
Siemens Solution Partner equals certified and experienced system developers who can advise on and implement individual solutions based on components from Siemens Industry. Automation solutions are becoming more and more complicated, with increasingly stringent requirements as a result. The certification is your guarantee of the best and most reliable solution.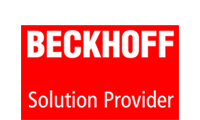 Beckhoff Solution Provider
Techsoft has enjoyed a close collaboration with Beckhoff for many years. We continually keep abreast of the latest technology within Beckhoff's extensive product portfolio.
Techsoft is a certified Beckhoff Solution provider and thereby certified to implement their products in our cutting-edge solutions.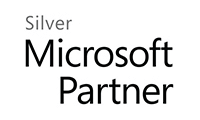 Microsoft Partner
– Silver Application Developer
As a "Certified for Microsoft Silver Partner", Microsoft recognises our use of their development technologies, both within business applications and web solutions.
---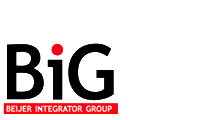 Beijer Partner
Techsoft is trained by and a member of Beijer Integrator Group.
---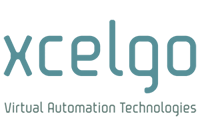 Xcelgo Partner
We have collaborated with Xcelgo, one of the market's leading suppliers of simulation and emulation software, since 2005. A collaboration that makes even the most complicated of emulation tasks possible.
---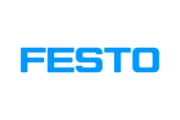 FESTO Partner
Techsoft became a certified FESTO partner at the beginning of 2022. A close collaboration which can be seen in FESTO's Expotainer, based on the Simplified Motion product range.
In addition to FESTO's electrical components, Techsoft has accumulated in-depth knowledge of FESTO's range of pneumatic components over the years.