Important values
Our professional competency and expertise are unarguable, but for us, values are every bit as important. Both the value you experience as a customer, and the everyday values that we live by – they're inextricably linked.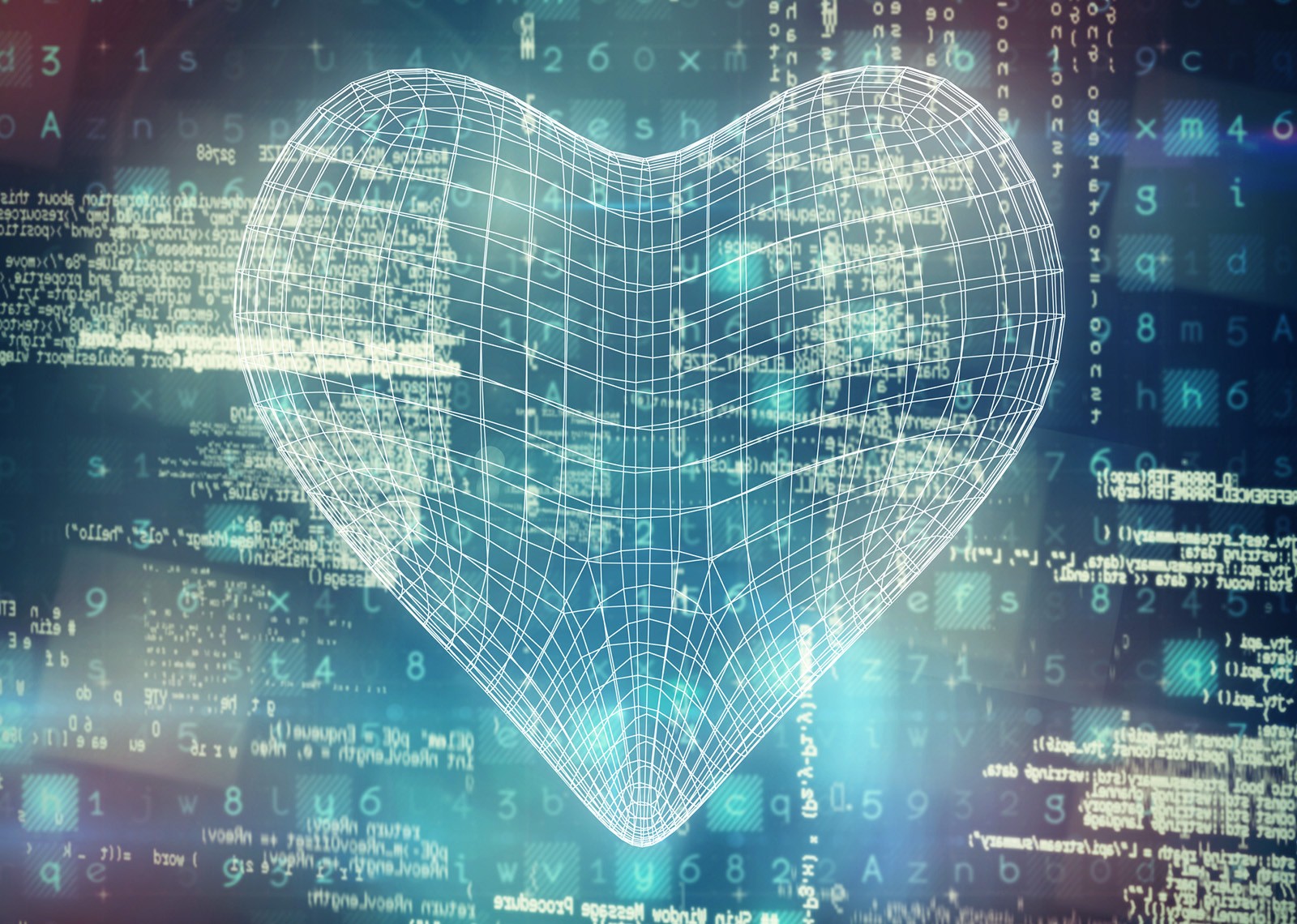 Skills and expertise
Skills and expertise ensure that the quality of our work is top notch, and we never compromise when it comes to our professional pride. This is what our customers should judge us on. Each individual employee takes responsibility as the customer's professional advisor and sparring partner.
Professional relationships
High ethical standards, mutual respect and recognition of each other's differences reflect our conduct, whether dealing with customers, suppliers or business partners. Our professional relationships are our basis for obtaining, maintaining and developing long-term customer relationships. A relationship is something we have to earn.
Innovation and movement
As a supplier of advanced automation and IT solutions, we must be at the forefront of developments and market trends. This is the customer's guarantee that advice and deliveries from Techsoft are always experienced as future-proof, state-of-the-art solutions. Innovation, curiosity and movement are top of mind in each and every employee with a passion for technology and development.
---
---