HMI and SCADA systems
A secure and complete overview
In a modern production environment with the interaction of many automated machines, systems and people, it's important to maintain an overview.
Techsoft designs and develops custom HMI or SCADA systems that provide valuable monitoring and control of your production.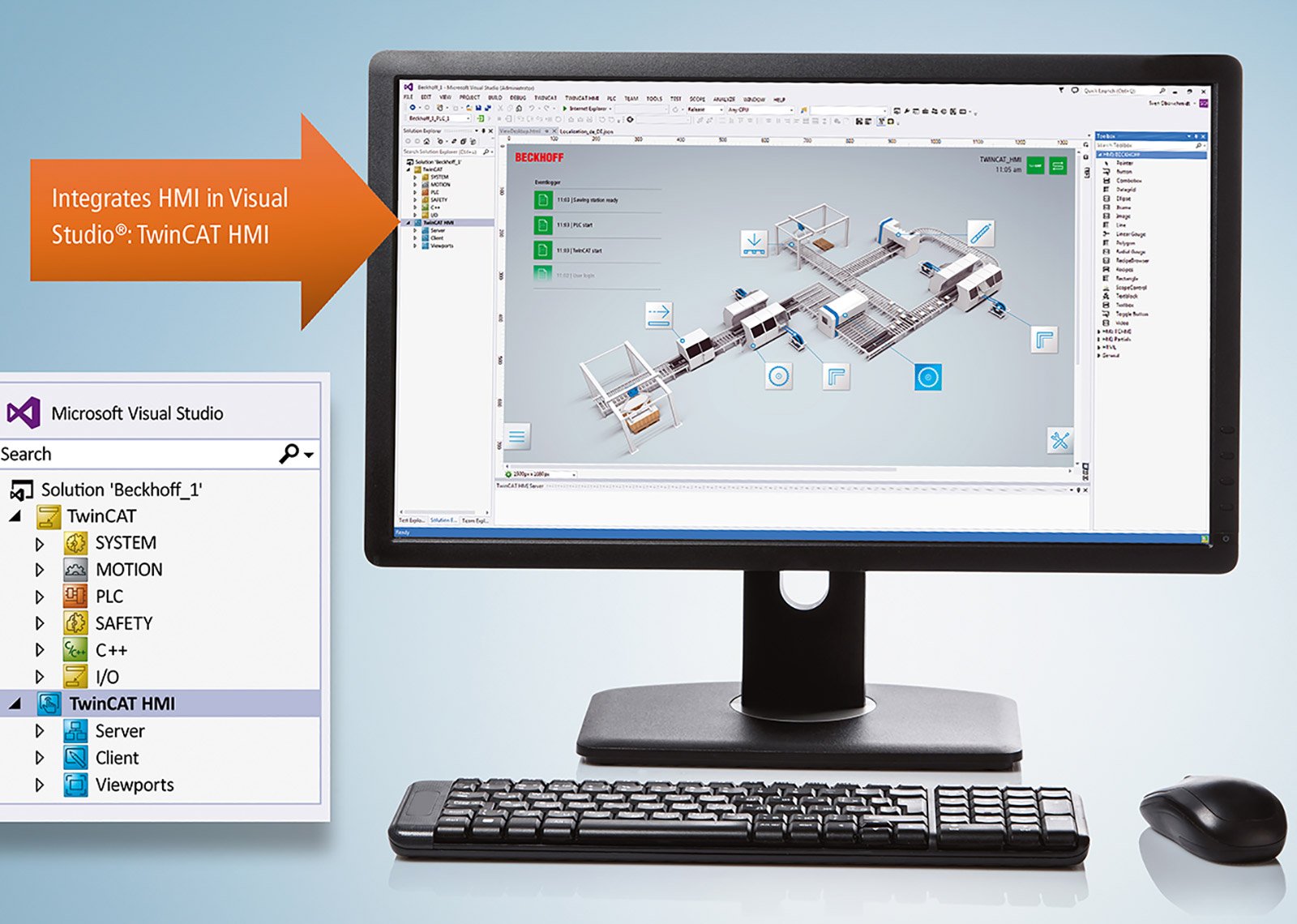 Remote monitoring provides a sense of security and freedom
We can integrate lightning-fast remote access with your systems, allowing your employees to follow and monitor the individual machines or operating locations via smartphone, tablet or other remote connection without being physically present. You also get ongoing monitoring of the machine's performance or OEE data exported as daily reports, enabling you to act on the basis of fresh information and react immediately in the event of unforeseen problems. Techsoft delivers custom solutions of all sizes – from small, standalone HMI display solutions on individual machines to the very largest of multi-user SCADA applications covering entire factories.