PLC software development
The market's strongest partner
PLC software development is our true passion and one of our absolute core competencies. With some 30 years in the industry and more than 30 skilled PLC software developers on our team, we feel justified in calling ourselves Denmark's strongest partner in the field.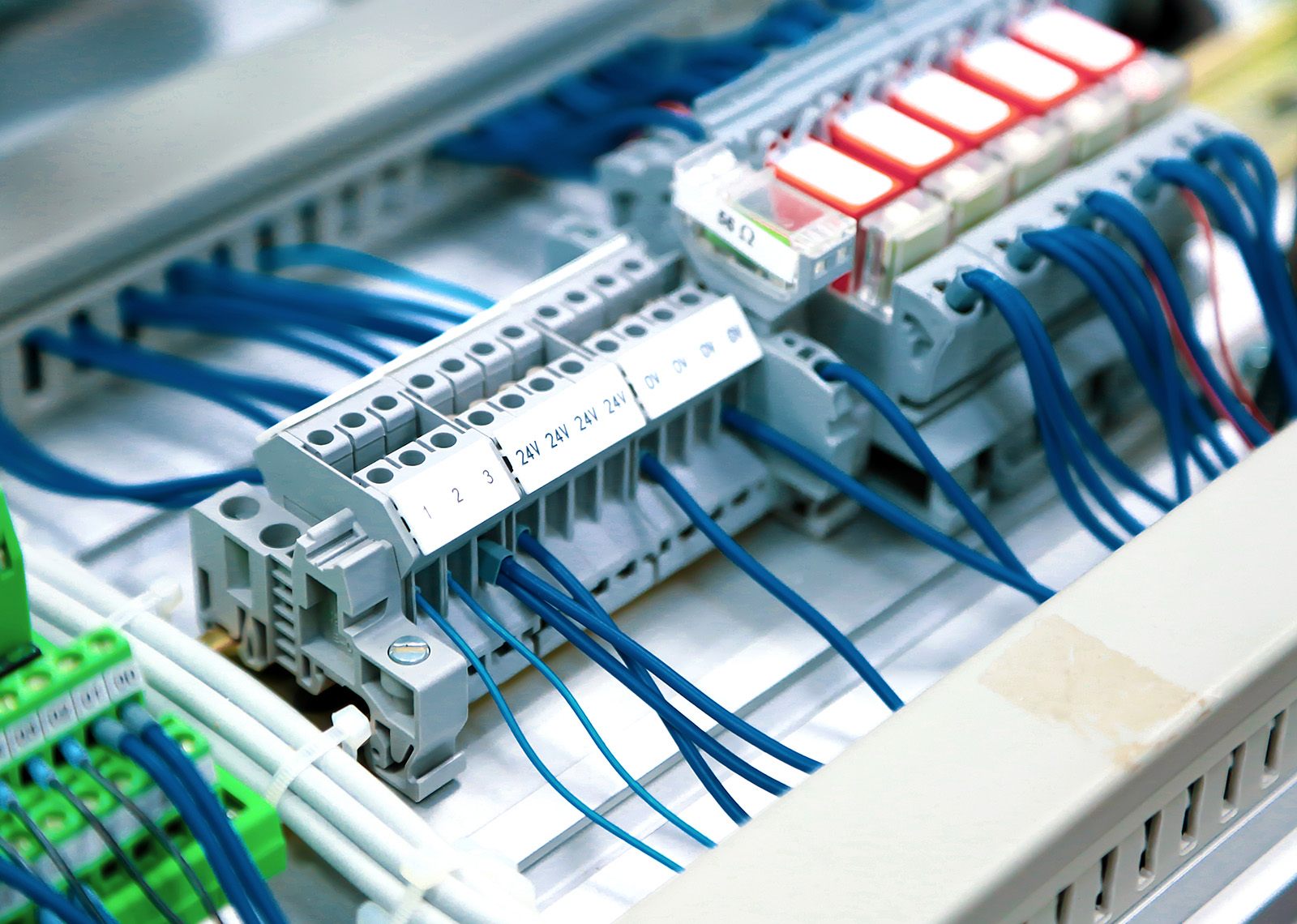 PLC software solutions of all sizes
We develop custom PLC software solutions for many different industries and lines of business. Software solutions for large plant management and production equipment, advanced servo systems, network solutions and communication between several PLC systems, MES integrations, etc., to name just a few of the tasks we undertake on a daily basis. We're driven by our curiosity and professional pride, and no task is too big or too small when it comes to the right automation solution for our customers. We develop simple applications for simple functions, but at the same time have many years of experience with plant management of larger complex systems, where software architecture, standards and the interaction between multiple PLC systems are of vital importance to the finished solution.
Endorsed by the biggest
As an impartial automation partner, Techsoft is one of the few selected and certified system integrators for a number of leading automation suppliers. It's an endorsement we're proud of and one that carries certain obligations. With three decades in the industry, we've accumulated considerable know-how and knowledge of the majority of the most recognised automation platforms in the industry, including Siemens, Rockwell, Beckhoff, B&R, Schneider, Beijer Omron and Phoenix. As an impartial automation supplier, we're happy to advise on the best solution for the job – the choice is yours.