Our journey towards Industry 4.0
Our roots in the automation industry run deep, having grown out of the Tricon group, which was established back in 1981.
Our focal point is – and has always been – solutions for the industry which promote development and create value for our customers. Today, Techsoft is an independent company, specialising in industrial automation and IT.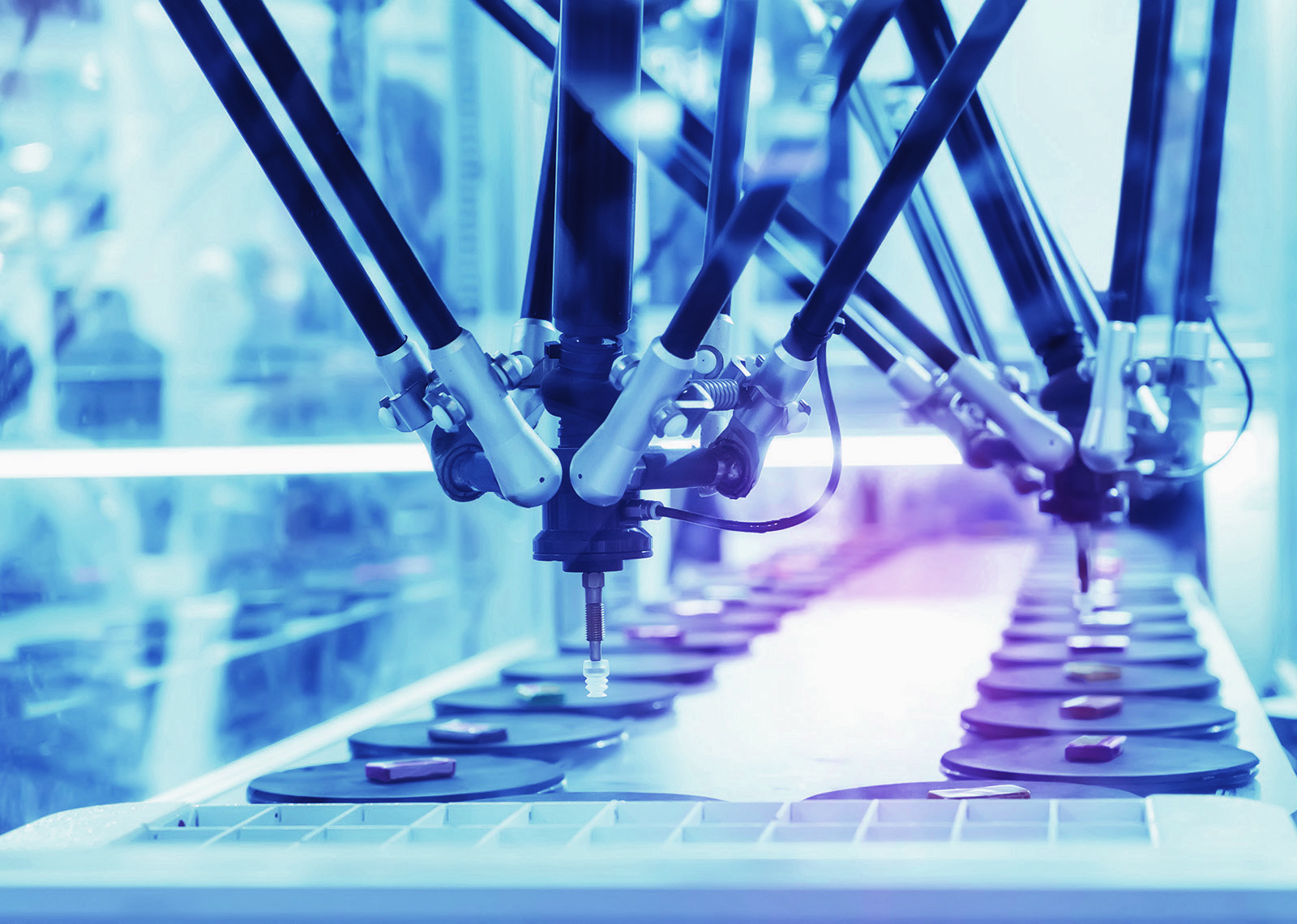 The 90s: The industry was opening its eyes to IT
Tricon Techsoft was established in 1991 as a sister company to the already existing Tricon Electric A/S. The business focus was primarily on PLC software, in which we saw great future prospects. HMI and SCADA systems for major international airports and logistics systems in particular became part of our field of competence during this decade.
The 00s: Development was booming
Tricon Techsoft enjoyed success with its IT and automation solutions, becoming the market leader on a wide range of PLC platforms. It was during this decade that we became a Siemens Solution Partner, and our collaboration with Beckhoff for custom solutions for major logistics systems worldwide began. The 00s brought with them a host of new solutions, e.g. mobile platforms, MES systems, emulation technologies, product configurators and, not least, servo systems and motion control, which would be the start of a completely new business area.
The 10s: The 4th Industrial Revolution and IIoT
Tricon Techsoft was developing rapidly, as was technological development, where there was increasing integration between the digital world and physical production. The Industrial Internet of Things (IIoT) concept became part of our everyday life, where automation systems collected and processed data in real time, forming the basis for a more intelligent management of automation systems. A major organisational change and ambitious investment in the development of the broad competencies within advanced IT and automation solutions turbocharged the goal of becoming the industry's preferred supplier of IT and automation solutions.
The 20s: Standing on our own two feet and well equipped for the future
The 4th industrial revolution is expected to shape our industry for the next 20-25 years, and we are well equipped for the task. In 2020, Tricon Techsoft parted ways with the Tricon group to continue unchanged under the name Techsoft A/S.