Total supplier
of industrial IT and
automation solutions
The IT automation solutions of the future
Techsoft specialises in IT-supported automation which effectively optimises your production equipment. Our size and experienced team of engineers, automation technicians and programmers make it possible to deliver even the most advanced turnkey solutions to the industry.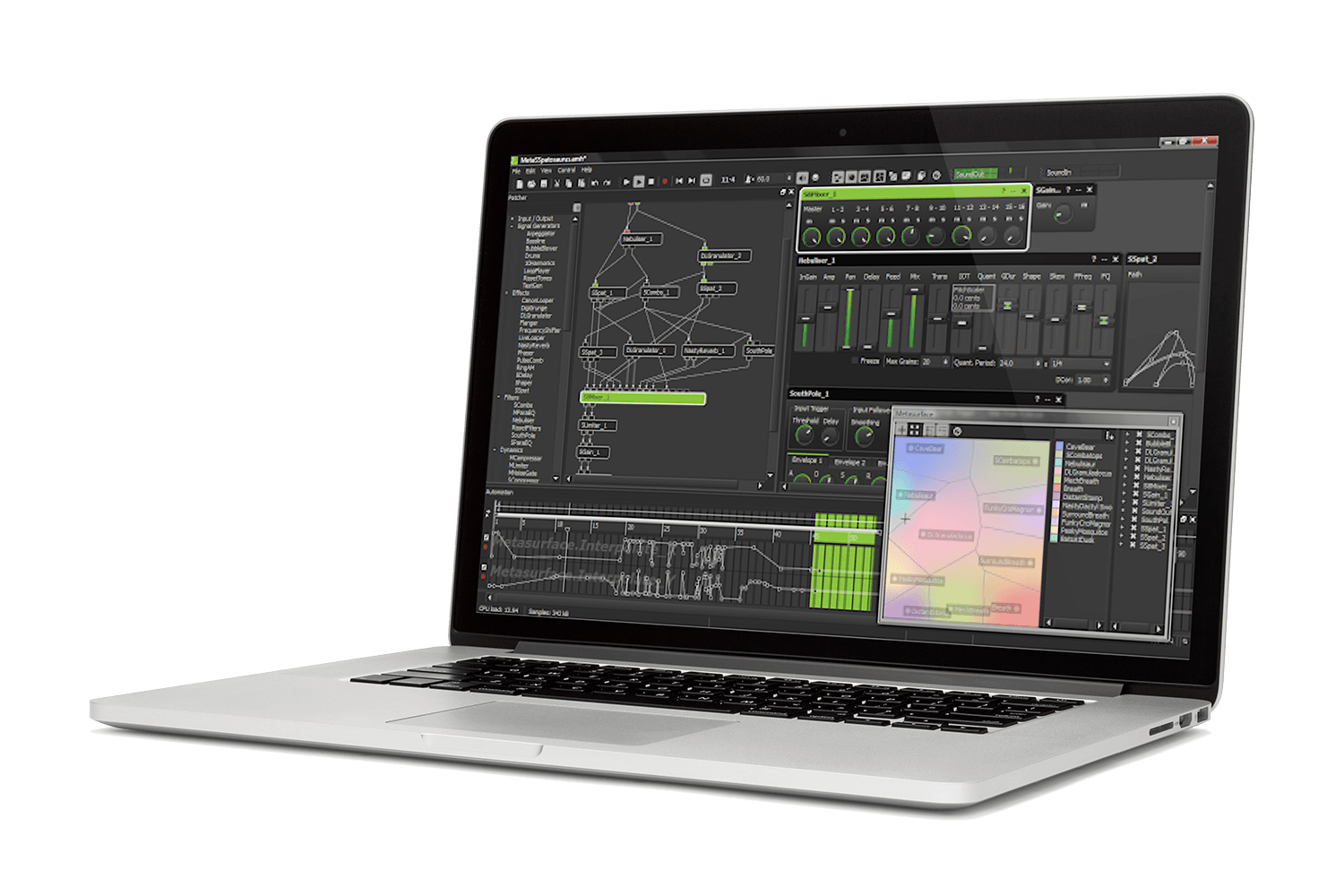 Denmark's strongest IT automation house
Experience and innovation

Team Techsoft is characterised by its curiosity and innovative thinking. We like to geek out over new IT technologies even after work ... because we can't help ourselves!
We also have a strong support base of experienced automation specialists who've worked with the machinery of most types of production lines and can spot challenges before they arise. Together, we're a strong team, and we're always on the lookout for talented, new colleagues eager to join our leading company.